Using JAMStack with Agility CMS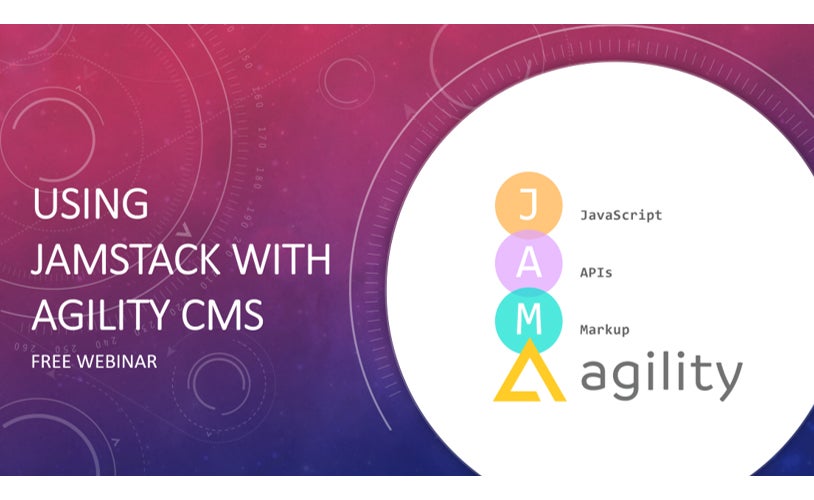 Joel Varty and James Vidler introduce the concepts of using Agility CMS with JAMStack and tools like Gatsby.js, Next.js and Nuxt.js.
What will you learn?
How JAMStack development works

How Agility CMS works in a JAMStack workflow

Why you should adopt a Content-First Approach with JAMStack
Why should you attend?
You want to learn about the modern way to build websites

You value website performance

You want to get things done faster, for cheaper
Back to Event Listing